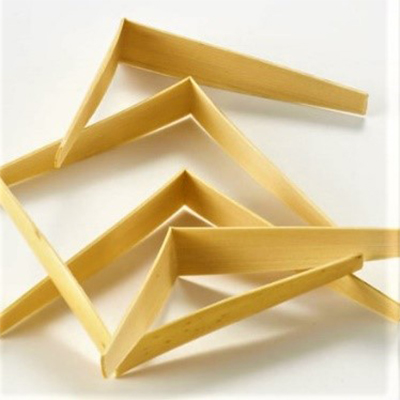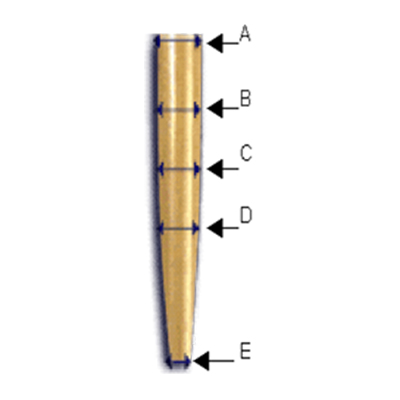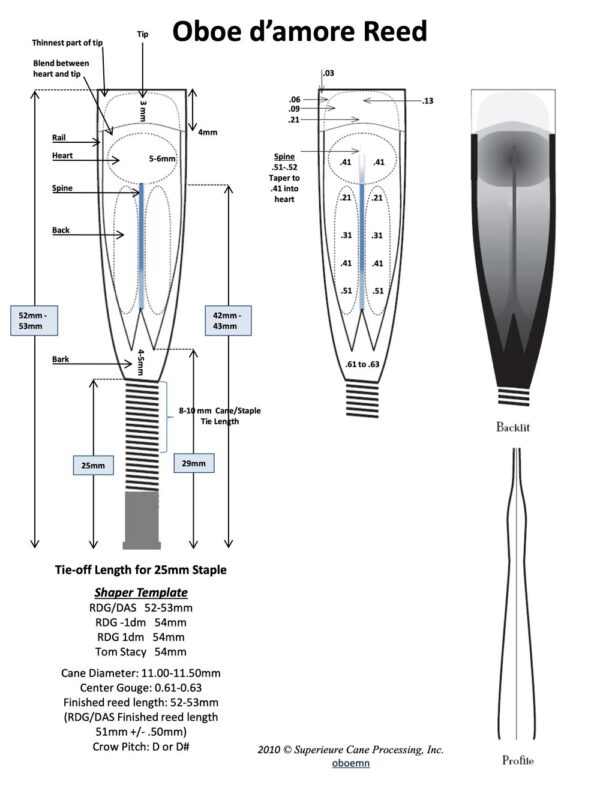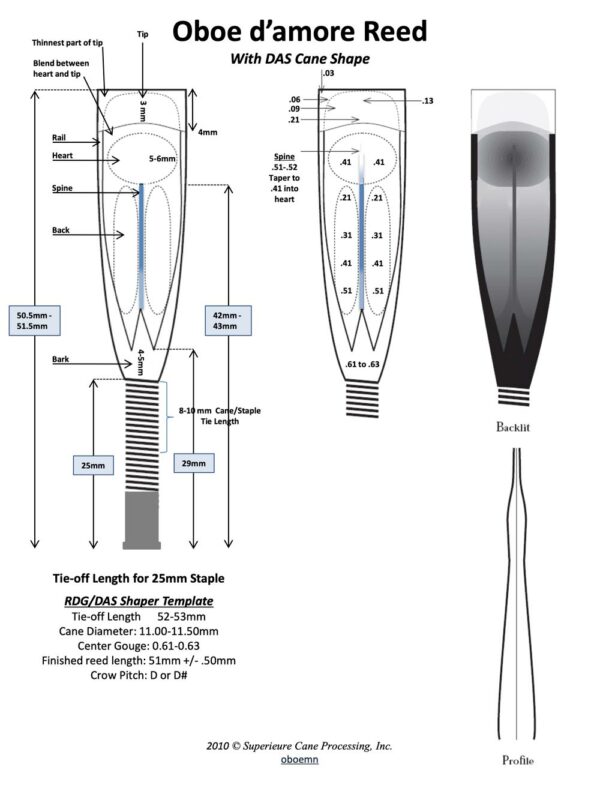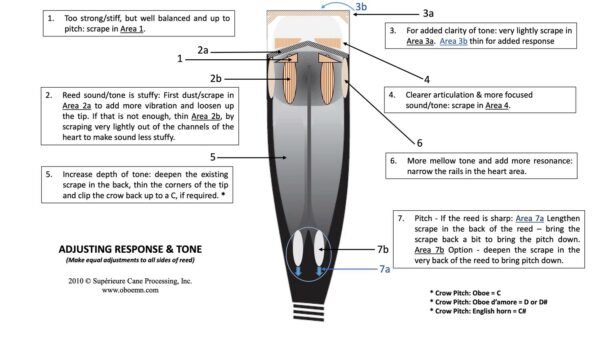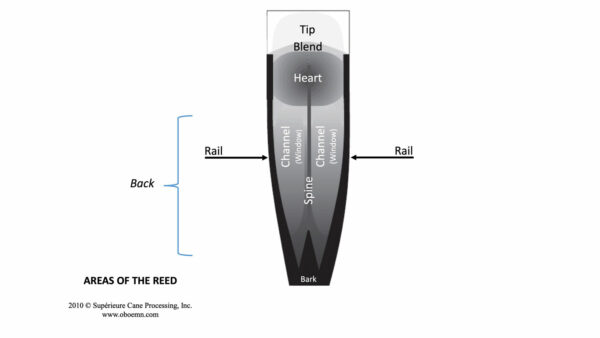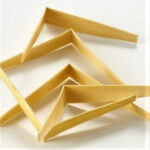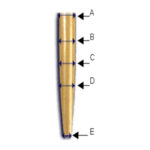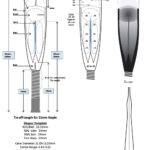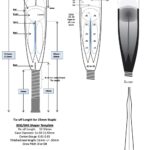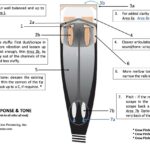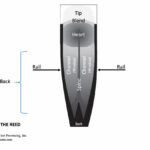 Oboe d'amore Shaped: Var Supérieure
$4.40
Oboe d'amore Shaped: Var Supérieure
Diameter: 11.00 to 11.50mm. Center: .61 to .63mm.
Should you have a different center gouge preference, please email me with the gouge needed – no additional cost for this customized service.
*Short length RDG/DAS = 74mm **Standard length RDG -1, RDG 1 & Tom Stacy = 83mm.
| | | | | | |
| --- | --- | --- | --- | --- | --- |
| Shape: | A | B | C | D | E |
| *RDG/DAS | 7.60mm | 7.50mm | 6.70mm | 5.50mm | 3.50mm |
| **RDG -1dm | 7.80mm | 7.50mm | 6.70mm | 5.50mm | 3.50mm |
| **RDG 1dm | 7.90mm | 7.60mm | 6.80mm | 5.60mm | 3.60mm |
| **Tom Stacy | 8.10mm | 7.55mm | 6.75mm | 5.60mm | 4.80mm |
---
Additional information
| | |
| --- | --- |
| Please select shape | RDG/DAS, RDG -1dm, RDG 1dm, Tom Stacy |