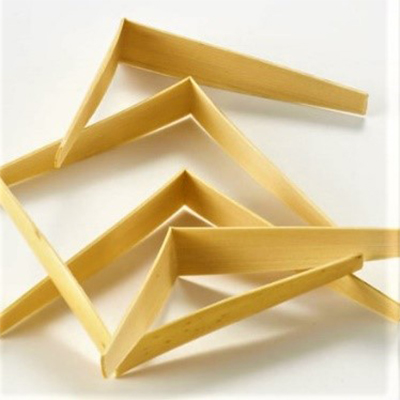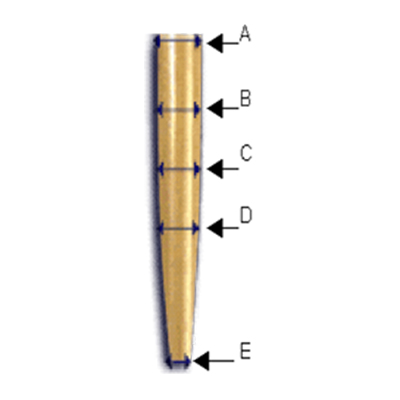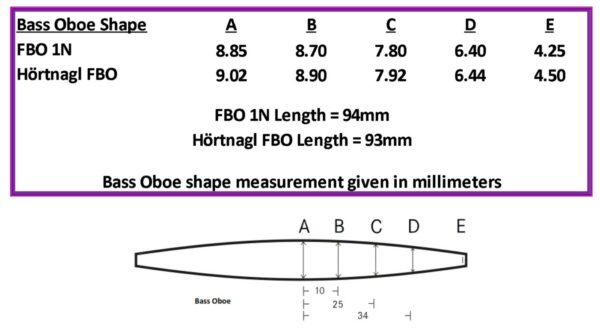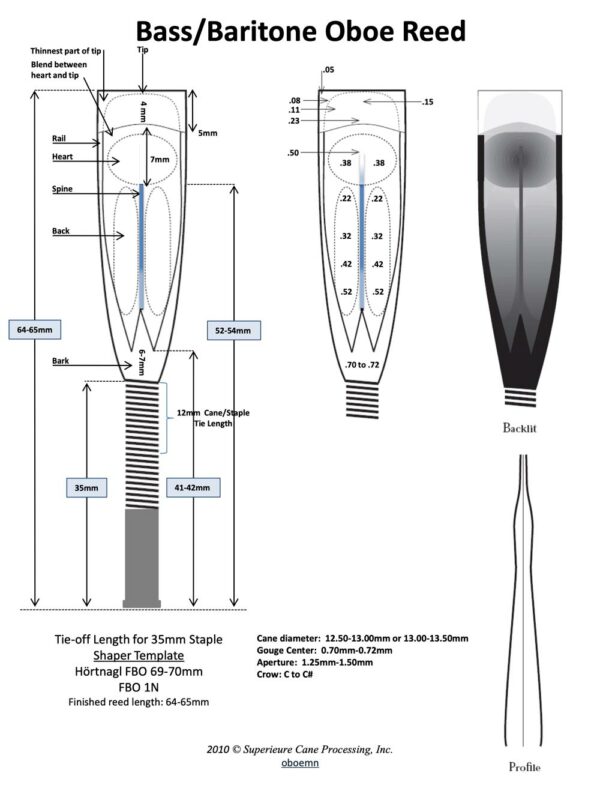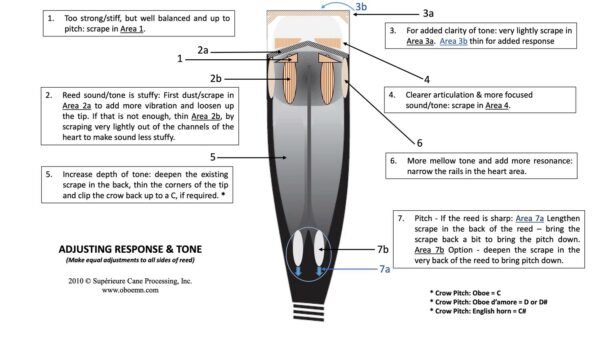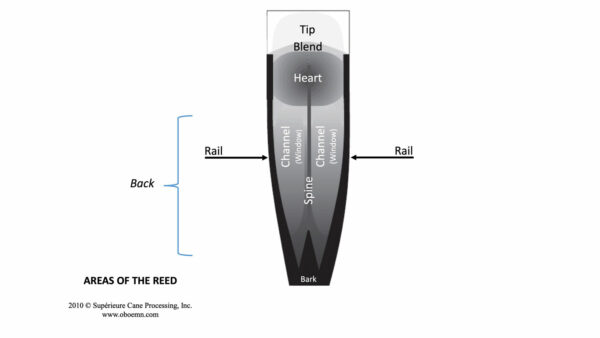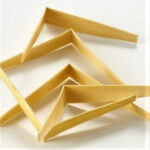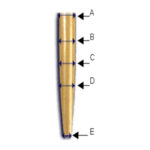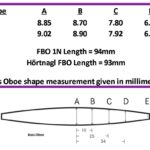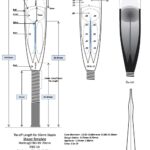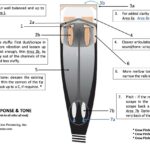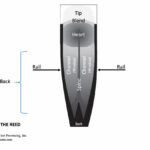 Bass/Baritone Oboe Shaped: Var Supérieure
$4.50
Diameter: 12.50-13.00mm or 13.00-13.50mm. Center: 0.70 to 0.72mm.
Shape: Hörtnagl FBO (Fassonform Bass Oboe) – Standard bass oboe shaper form. Length 93mm.
Shape: FBO 1N … this custom shaper is slightly narrower than the Hörtnagl FBO shaper form, and the long standing Ets. Glotin™ shaped bass oboe cane, allowing for reeds that raise the pitch a bit. Lengh 94mm.
Additional information
| | |
| --- | --- |
| Please select type | Cane Type Bass Oboe 12.50mm-13.00mm. Shape: Hortnagl FBO, Cane Type Bass Oboe 13.00mm-13.50mm. Shape: Hortnagl FBO, Cane Type Bass Oboe 12.50mm-13.00mm. Shape: FBO 1N, Cane Type Bass Oboe 13.00mm-13.50mm. Shape: FBO 1N |